Hi Guys!
Today I felt like sharing a quick article with you ;-).
Do also sometimes just want to be creative,
but you don't know how, or what you should do?
Here are some inspiration pics ;-).
(Hopefully you save some...)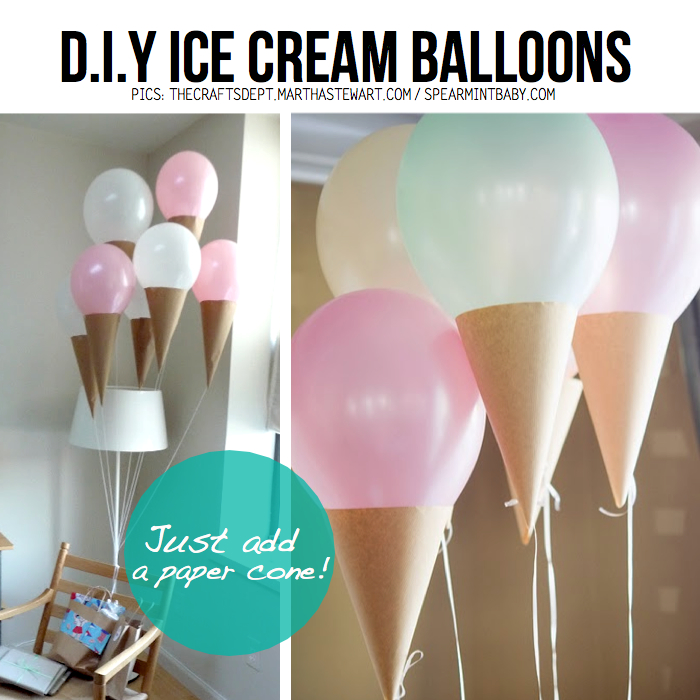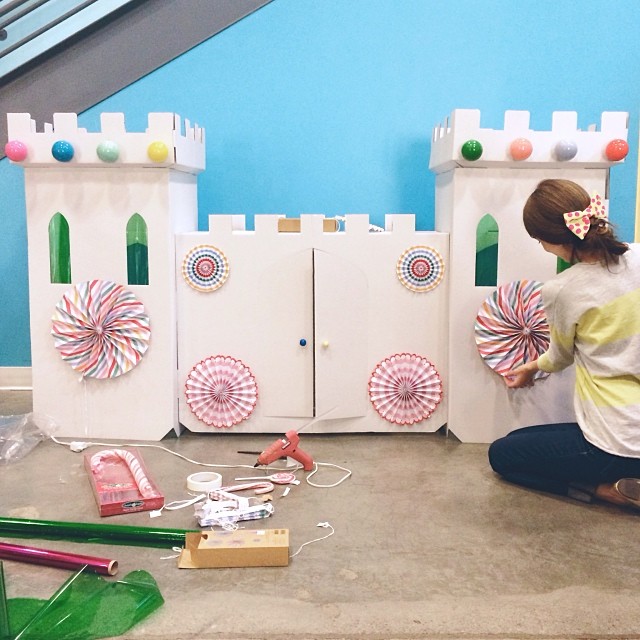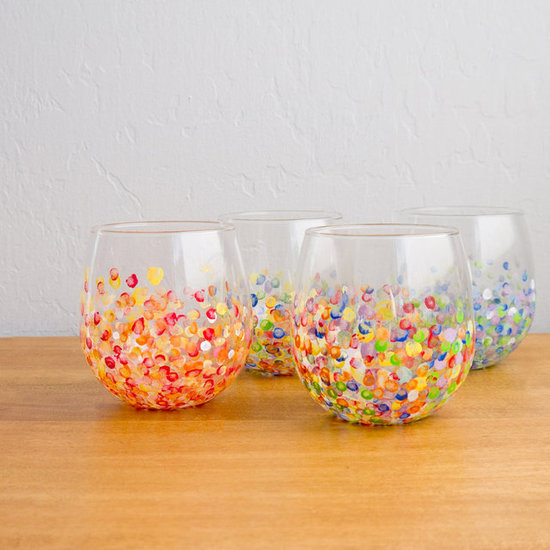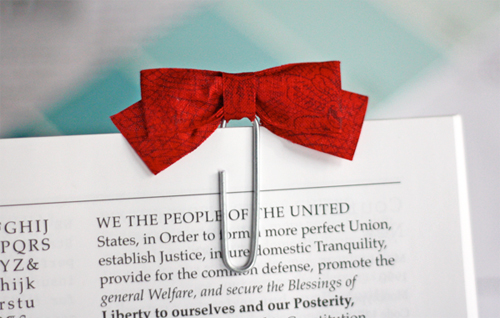 I hope you enjoyed this post and gained some inspiration out of it!
What is the coolest D.I.Y. you have ever done?